Good Friends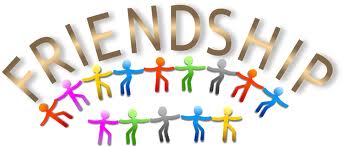 Charactaristics that your friend/s should have
Kind

Truthful

Funny/hilarious

Fun

Caring

Trustworthy

Respectful
What do I do if I have an argument with a friend?
Apologise if you start the argument.

Try making new friends.

Tell someone you can trust.

Talk about it with them.
What can I do if my friend/s don't stand up for me when someone bullys me?
Tell an adult/teacher.

Ignore them.

Tell them to stop.

Defend yourself with non-violent means.